Maybe that's the wrong title for a post.
You probably think I'm some wacko.
I promise I'm not.
Let me explain myself.
Do you ever read something and think "Oh my gosh, I think that all the time!"
Well that's how I feel when I'm reading ECards.
I swear someone picked through my brain and decided to use my thoughts to make ECards.
It makes sense though, my name starts with an E hence the name

E

Cards...
Okay I'm done.
Anyway, here's 10 of my favorite :)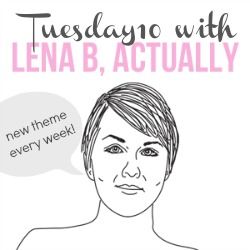 Have a good morning/afternoon/evening/wherever you are in the world :)